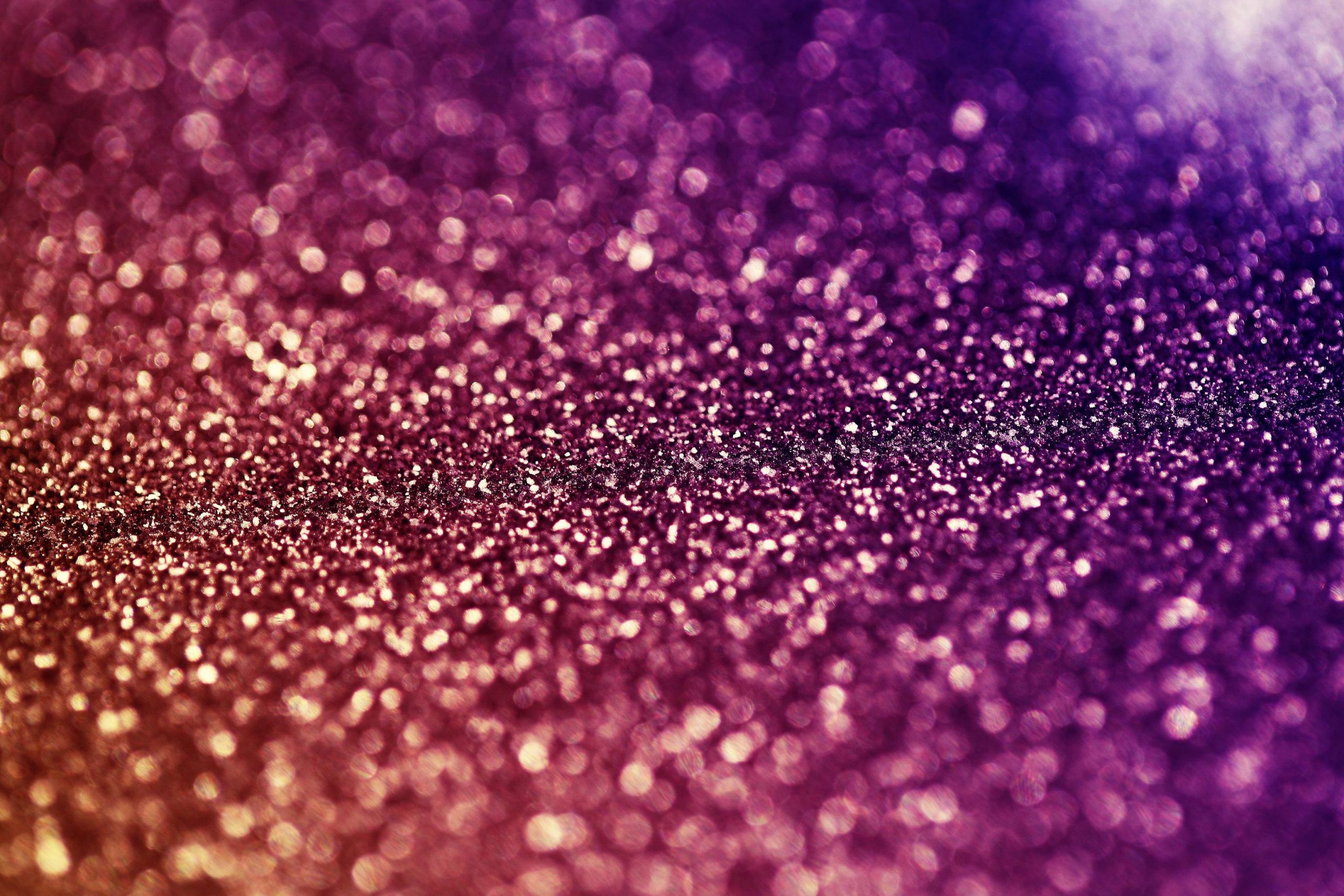 Our two readings this morning, I think, give us some very powerful words for a
community, nation, and world undergoing a viral pandemic. As you listen to these
words, allow them to speak to you to provide some consolation during these very
difficult times.
Our first reading comes from Paul's words to the Christian church in Rome. Even
though the book of Romans is included in the Bible as the first letter, the book of
Romans was probably the last letter that Paul wrote. Some consider this letter Paul's last
will and testament. Some say that Paul wrote this letter as his parting words.
In this letter that we will be reading, Paul is going to contrast flesh and Spirit. Flesh can
be considered the objects that we can see and touch while Spirit consists of what we
cannot see and cannot really comprehend. Keeping that in mind, let us listen to what
Paul has to say about flesh and Spirit.
Read Romans 8:9-11
If you are not in the flesh, you are in the Spirit. Flesh is what we can see. Spirit is what
we cannot see. Keep these contrasting images in our minds as we move into reading our
second Scripture this morning.
Our second scripture comes from the gospel of John. John 11. We will be reading of the
death of Lazarus. This is a very powerful scripture to speak to us at such a time as this.
This text is a rather long story. I am going to be reading from the Message version of
the Bible which I think reads easier for stories. As I read along in the story from John
11, I am going to pause and lift up some of the commonalities that we see in our world
at this time.
Read John 11:1a "A man was sick"
Let's pause right here. We know what it is like to be sick right now. Our world is sick
right now. A virus has come into the world by the natural processes that God created.
Viruses are not new. The world has always had viruses. But this is one of those viruses
which is spreading and impacting people all over the world.
And I say all over the world. In fact, our sisters and brothers at Christ Missionary
Assembly Church in Liberia are not worshiping in person either. So let us listen to what
happens to this man who is sick.
Read John 11:1-15
Lazarus died. Initially Jesus uses the euphemism that Lazarus is sleeping. And his
followers take these words of Jesus literally and think that Jesus says that Lazarus is
only taking a nap. But Jesus quickly corrects them and says, very clearly, Lazarus is
dead. Lazarus is dead.
Let's not sugarcoat our current reality. We feel very much dead right now. What does
death look like right now? On Friday, I was handed a poem that Stan Sheftall wrote.
Stan is a member of the church here. Stan shared with me that he had a difficult time
sleeping so he got up and wrote this poem in the middle of the night. I think it is a poem
that speaks for many of us.
There is no peace in Shang-gri-la.
Men toss restlessly in their bed.
Reporters sing of shock and awe.
Human spirit is almost dead.
Tens of thousands can't catch a breath.
Yes, thousands more will die.
They say now we will face arrest,
and all the children cry.
Keep a fathom from your brother.
Don't even look upon his face.
Risk not talking to each other.
Prejudice, nothing to do with race.
A silent sweeper surrounds the earth,
and holds hostage all human beings.
Mothers in dread about to give birth,
and half of all have no more means.
Dear God we beseech you.
Take this plague, away from here.
Heal this world, as only, I AM, can do,
and take from us this tragic fear.
Stan's words remind me of the words of the Psalmist who shared these words in the 88 th
Psalm:
O Lord, God of my salvation, when, at night, I cry out in your presence, let my prayer
come before you; incline your ear to my cry.
For my soul is full of troubles, and my life draws near to Sheol. I am like those who
have no help. You have caused my companions to shun me; you have made me a thing
of horror to them.
Every day I call on you, O Lord. O Lord, why do you cast me off. I suffer. I am
desperate. My companions are in darkness.
This is a not a time to sugarcoat our situation. It's also a time to resist the words of the
empire who give false messages of prosperity and short term solutions. For Lazarus is
truly dead.
Mary and Martha, the sisters of Lazarus, are not happy that Jesus has delayed his
coming. They confront him when he finally arrives. Let us listen to their words:
Read John 11:21-22
Death and illness are very real. Jesus confronts them in our story. We now confront it
as well. And we cry out like Mary and Martha, "Jesus if you had only been here, then
our world would not be so ill. Because we feel very much dead."
Children cannot play with their friends, Lord in your mercy. Hear our prayer.
Men and women are closing down their businesses, Lord in your mercy. Hear our
prayer.
Men and women are laid off from their jobs, Lord in your mercy. Hear our prayer.
Parents show up at school buses to get a meal for their children, Lord in your mercy.
Hear our prayer.
Loved ones are denied visits to their relatives in the nursing home or in the hospital or in
prison, Lord in your mercy. Hear our prayer.
Students are unable to attend graduation ceremonies after years of scholastic
accomplishment, Lord in your mercy. Hear our prayer.
Athletes who have trained for years have no sport to play and thespians have no drama
to perform and musicians have no concert to play, Lord in your mercy. Hear our
prayer.
Lazarus is in the tomb for four days before Jesus arrives. 4 days is significant. Jews
believed that the soul stayed in the body for three days after death. Lazarus truly is
dead. As the scriptures attest, the stench of the body is real.
And the stench of our death is real as well. We are worried about surviving. We are
worried about how to cover our debts. We are worried about how this impacts our
children and our own mental health. We feel broken and we feel scared.
We sanitize over and over and over again and wonder if we have done enough. Married
partners yell more and more at each other and teenagers lack motivation to accomplish
tasks. Why bother?
Read John 11:33-34
When Jesus comes upon Lazarus, the first thing that happens is Jesus is moved to tears.
Real tears. Lazarus is dead.
And as we feel the stench of death all around us, Jesus weeps with us. Jesus weeps over
our families. Jesus weeps over the end of our dreams. Jesus weeps over the end of the
life we worked so hard to build. Jesus weeps.
Now is not the time to share shallow platitudes or false and misleading hope. Now is the
time to feel the tears of Jesus over our world. The tears are very, very real.
The story does not end with the tears, however. There is one more part to this story.
Read John 11:37-44
There will come a time when we are unbound and released from what has us trapped.
We don't know when that will be. It will not be in a short period of time.
The Empire tells us Easter but empire is not speaking gospel truth. This period of death
will be long and it will be hard. Like Moses, many will not see the Promised Land.
But Jesus does bring healing to Lazarus. Unwrap him and let him loose. That day will
come. One day we will be let loose. But not today. Today we are still trapped.
Today we take solace in the Jesus who names the death and chooses to sit with us and
shed his tears with us. As he sits with us we will find ways to sit with one another.
Maybe 6 feet apart. But we will find ways to sit with one another.
We will make it through this. It will be hard. Really hard.
But Jesus will bring us healing.
Right now we welcome and accept his presence and his tears of presence and comfort.
AMEN.