Workdays are held on Tuesdays from 9 am – 12 noon clearing debris in the woods for the Common Ground Trails.
All are invited to share their time. You are invited to come at other times as well.
For more information, contact David Coone if you are able to help us improve and add new features to Common Ground. 803-487-2052
If you cannot physically help, we can use money to cover the costs of supplies and materials. A $10 or $20 gift goes a long way.
Items created from trees on the church property are available for purchase in the sanctuary entrance to support Common Ground.
Tax deductible donations can be sent to:
Allison Creek Presbyterian Church
ICO: Common Ground @ Allison Creek
5780 Allison Creek Rd.
York, SC 29745
Phase One Complete
We have converted the church property to a place where all are welcome at all times during daylight hours.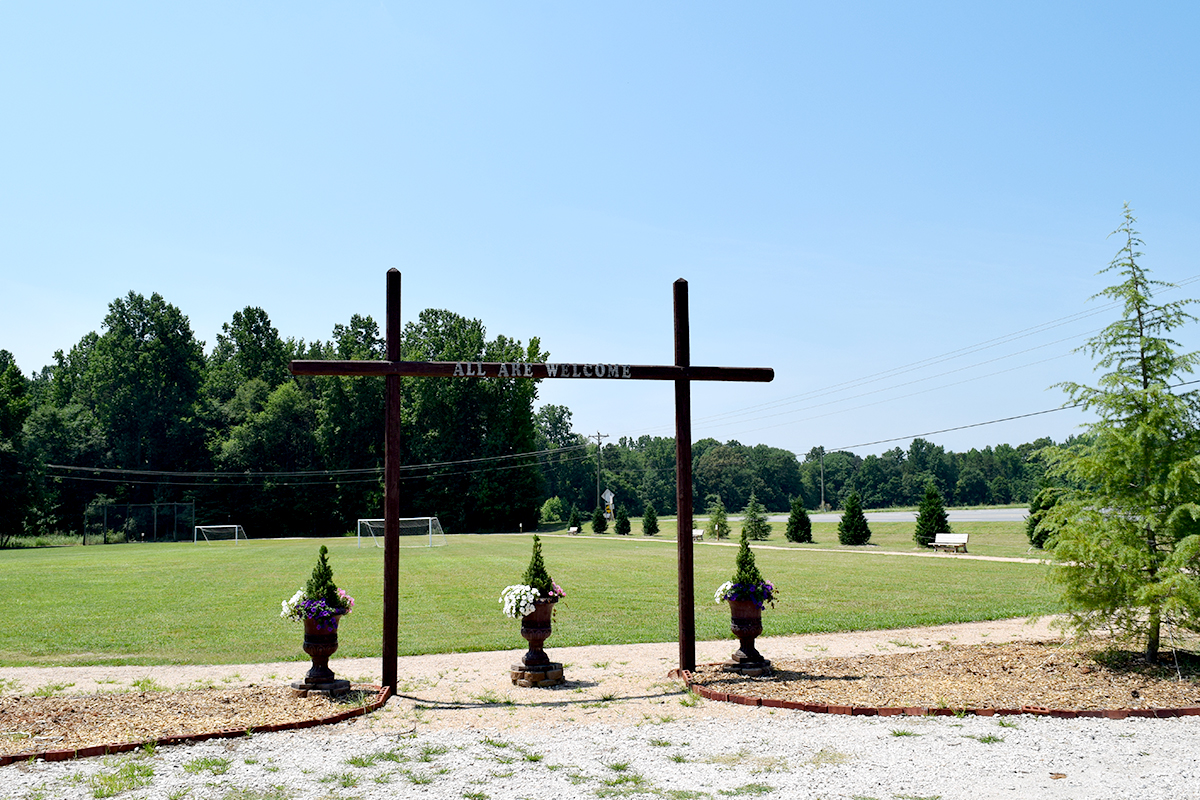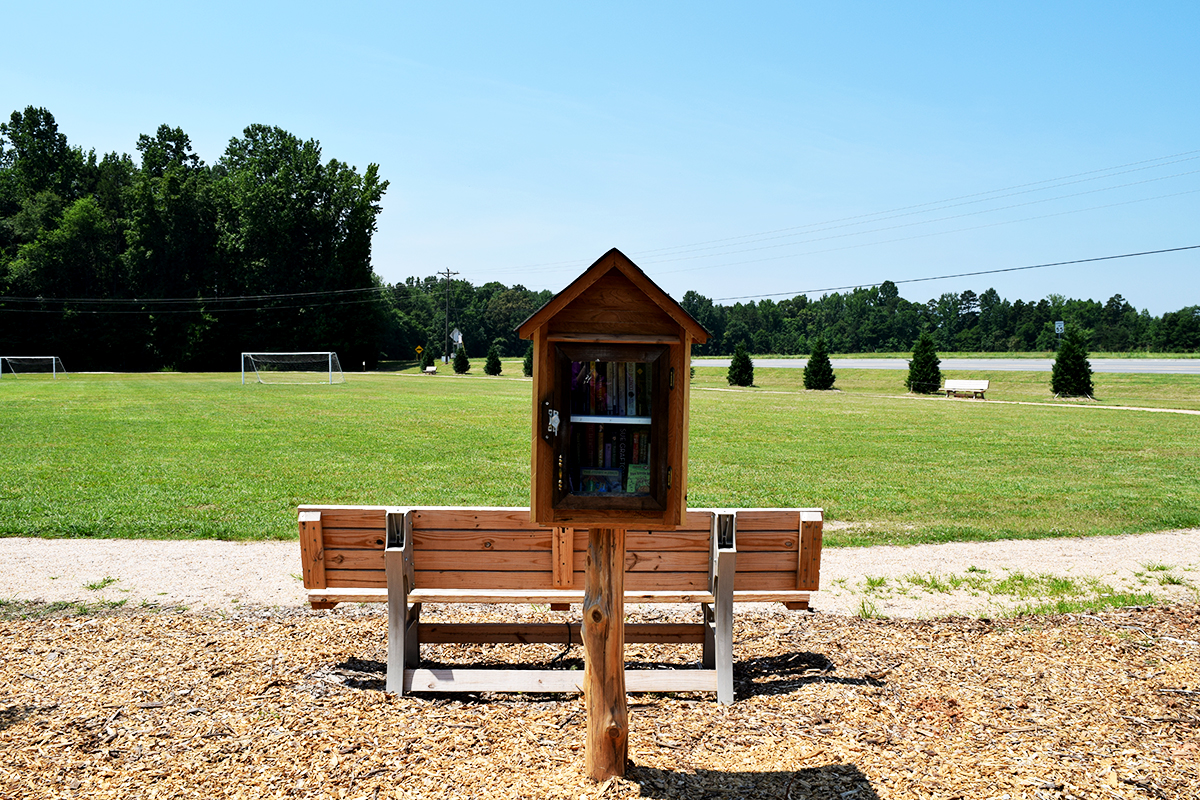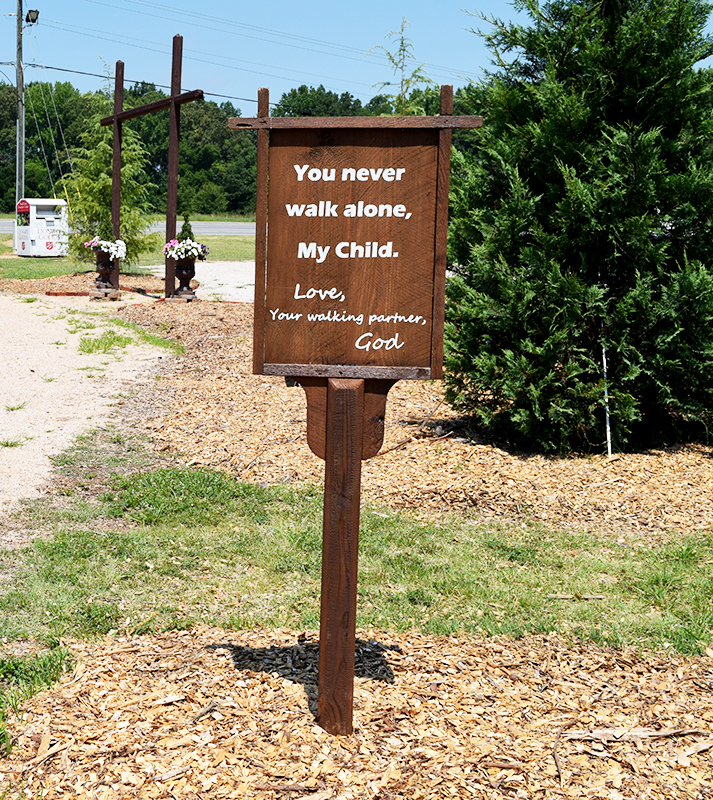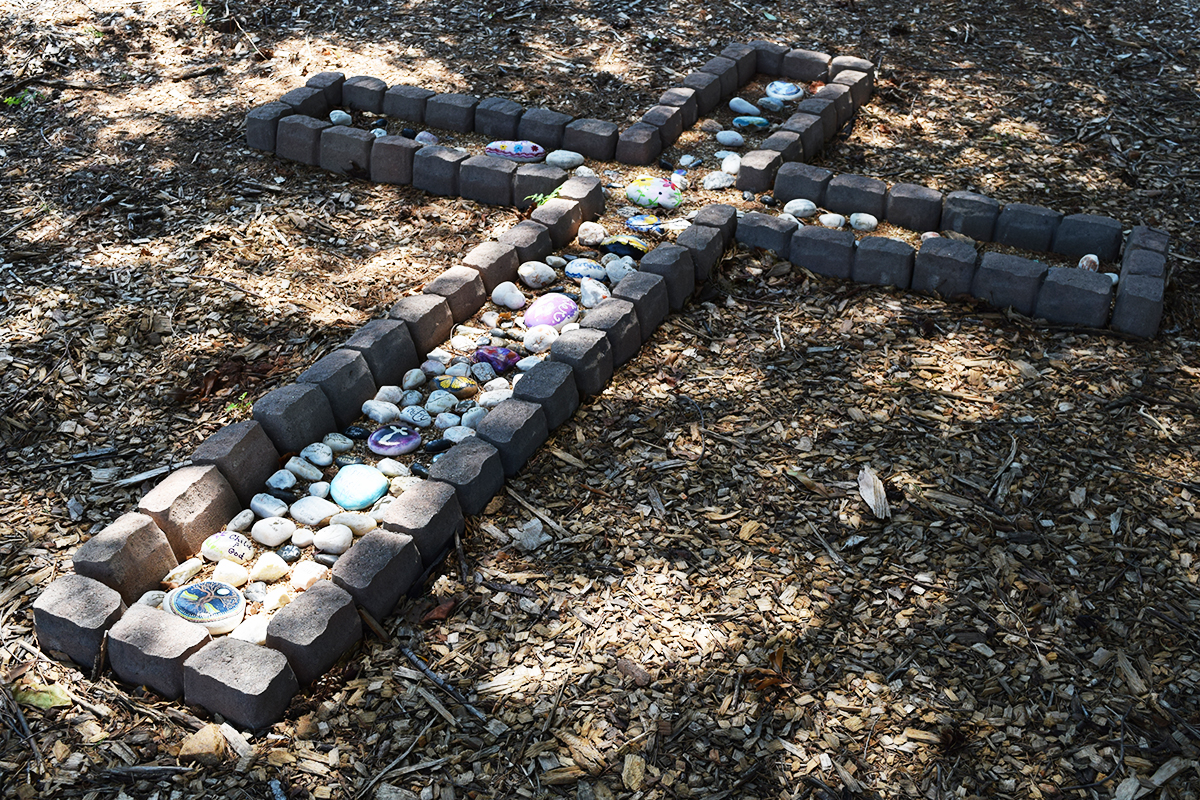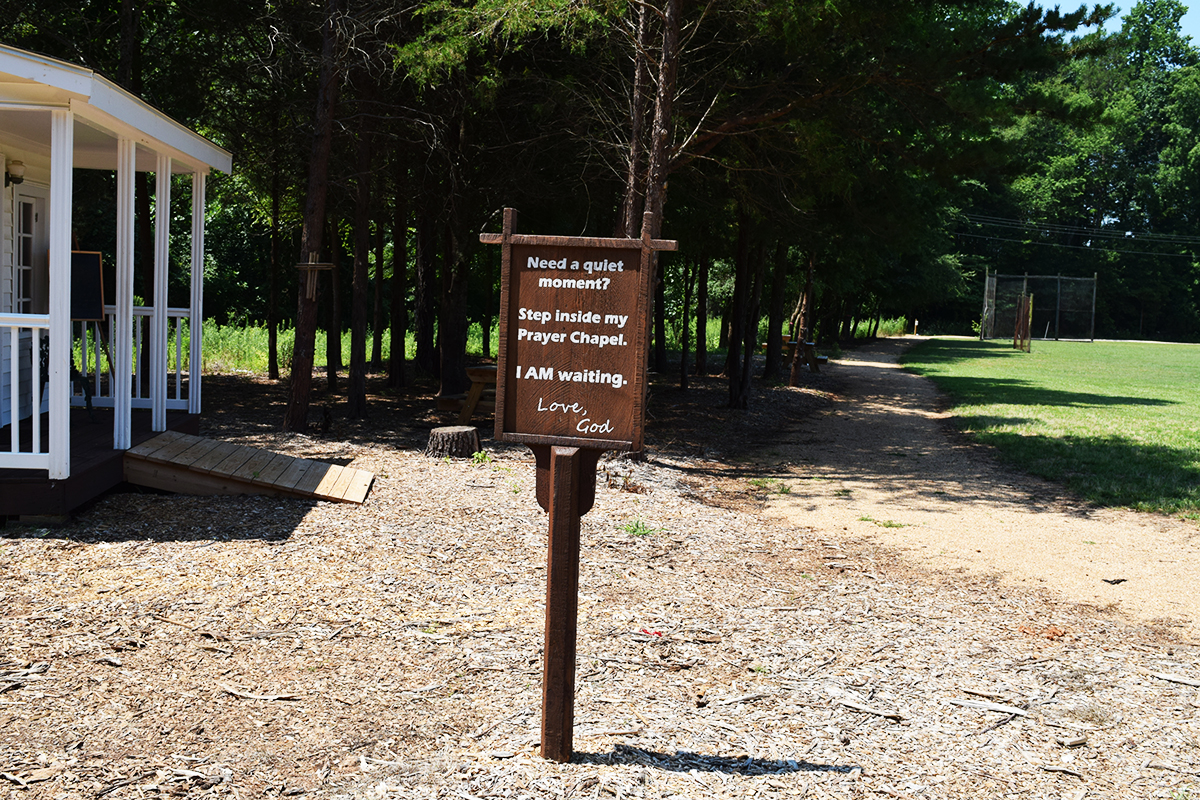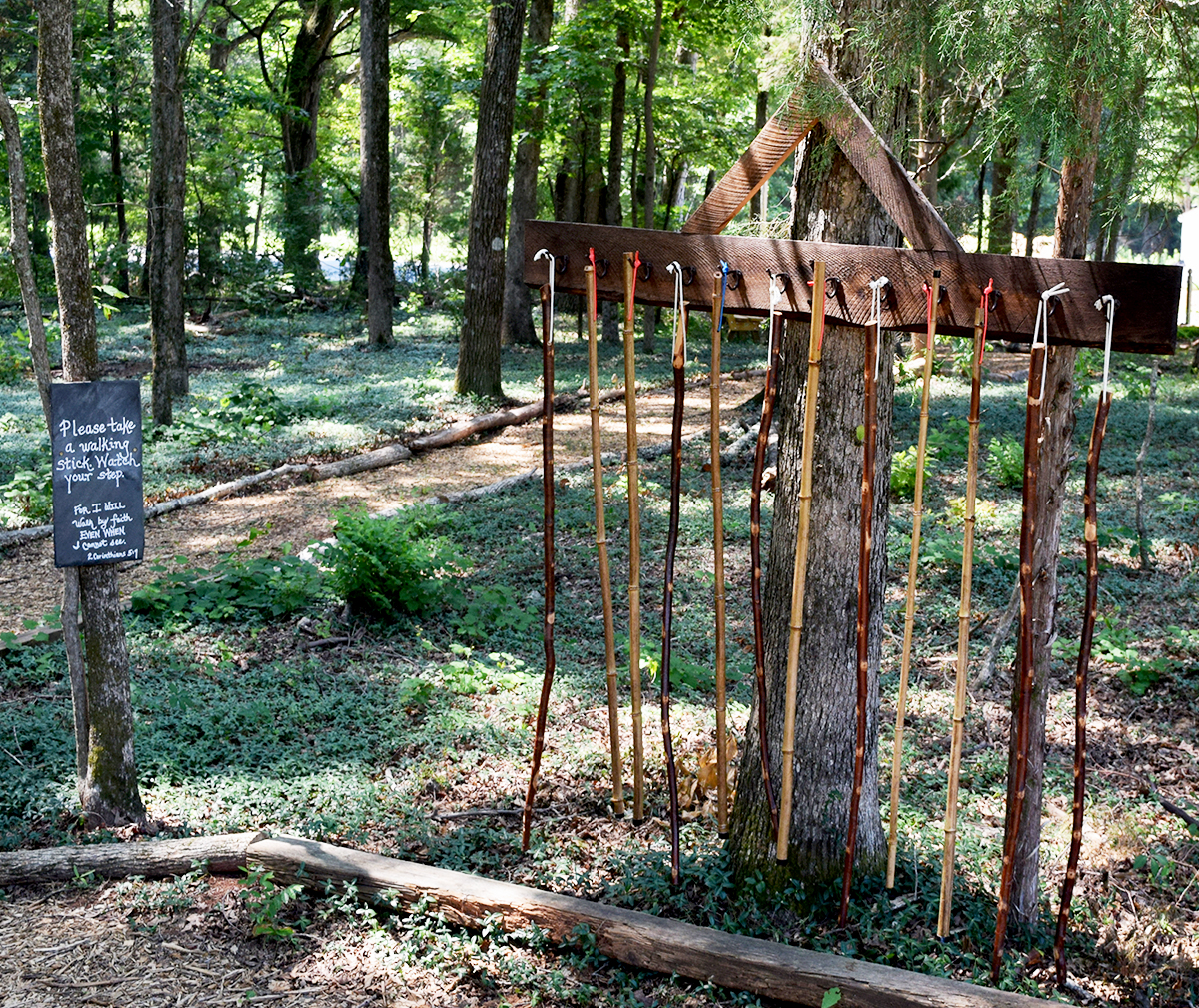 This includes:
Kathy Kitts Walking Track
This 1/4 mile track now includes places to sit, reflect, and exercise.
Tom & Nell Jackson Prayer Chapel
This chapel remains open at all times for reflection and prayer.
Clay Hill Graveyard
This historic cemetery includes former enslaved and free African-American ancestors of ACPC.
Allison Creek Cemetery
This historic cemetery includes former Civil War soldiers and their descendants.
Wooded Trails
Trails have been built in woods and plans for prayer stations has begun.