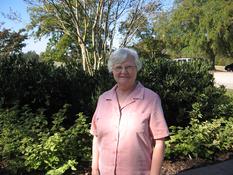 Garnet Corbett, Office Manager
I am Garnet Corbett and I have just begun my work here at Allison Creek as Office Manager.
I am excited to be here and look forward to getting to know the staff and the many volunteers who make up the ministry here at ACPC.
If there is any help or information you need from the church office, I am here to assist you!